Services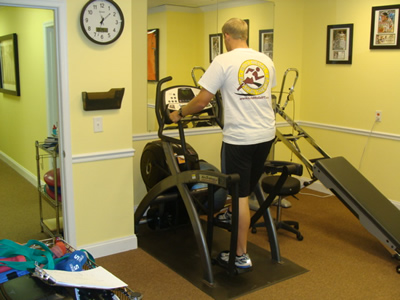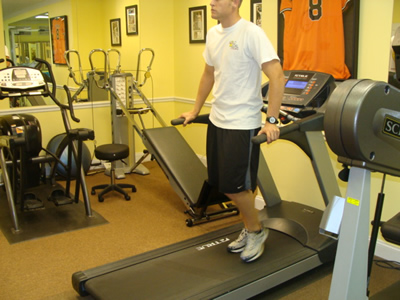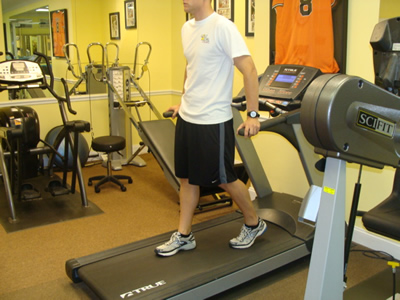 The staff at Gold Medal Physical Therapy has extensive experience with an eclectic background. They are specialist in the field and are well suited to evaluate and treat a variety of conditions.
Orthopedic and Musculoskelatal Injuries.
Sports Medicine.
Comprehensive Spine Care including neck, low back, head aches, herniated disc, degenerative disc, etc.
Post Surgical rehabilitation including total/partial joint replacements.
Conservative care rehabilitation for cervical and lumbar disc replacement surgery.
Hip, Knee, Foot and Ankle problems.
Shoulder girdle, Elbow, Wrist, and Hand problems.
Arthritis and joint pain.
Fibromyalgia, rheumatoid and other connective tissue disorders.
Custom orthotics and diabetic footwear.